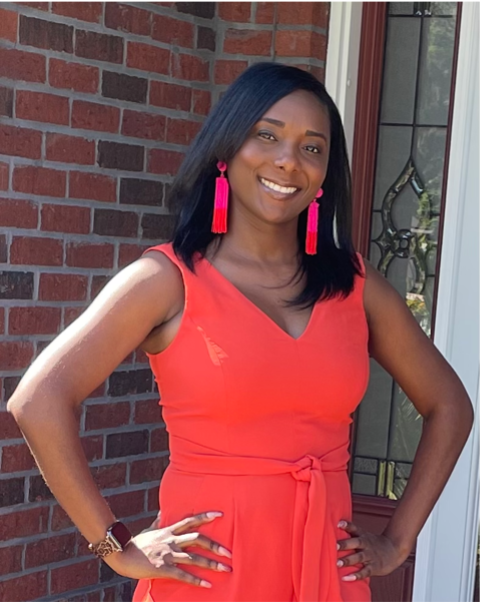 Phylicia is a Licensed Clinical Social Worker in the State of Florida with over 10 years of experience in the behavioral health field. She is also a Qualified Supervisor for Registered Clinical Social Work Interns, who are working towards licensure in the State of Florida. Phylicia has chosen to dedicate her life to serving and empowering others to be the best version of themselves.
Phylicia graduated from Bethune-Cookman University in 2007 with her Bachelor of Science degree in Psychology. In 2010, she was awarded the JJ Daniel award through NASW (National Association of Social Work) for her dedicated work with children. She went on to further her education at Florida State University, where she earned her Master's degree in Clinical Social Work in 2011.
Phylicia has an extensive background in therapy and has improved the lives of individuals, families, youth, and professionals whose goals have targeted: self-esteem, trauma, grief, depression, anxiety, stress management, career coaching, personal growth and development, and adoption-related issues. She has experience working with youth (ages 5-17), adults, and families. Phylicia is an Adoption Competency Trainer in the State of Florida and provides EAP Counseling through the (Employee Assistance Program) and on-site CISD services (Critical Incident Stress Debriefing).
Phylicia's goal is to promote a therapeutic and comfortable space, where clients can begin their journey towards healing and growth by learning tools to overcome past hurts that have negatively impacted their life. She incorporates a broad range of evidence-based treatments including but not limited to EMDR (Eye Movement Desensitization & Reprocessing Therapy), TF-CBT (Trauma-Focused Cognitive Behavior Therapy), CBT (Cognitive Behavior Therapy), PST (Problem Solving Therapy), Solution Focused Therapy, and Motivational Interviewing.
Schedule a Phone or Video Consultation
Regain Your Power & Confidence