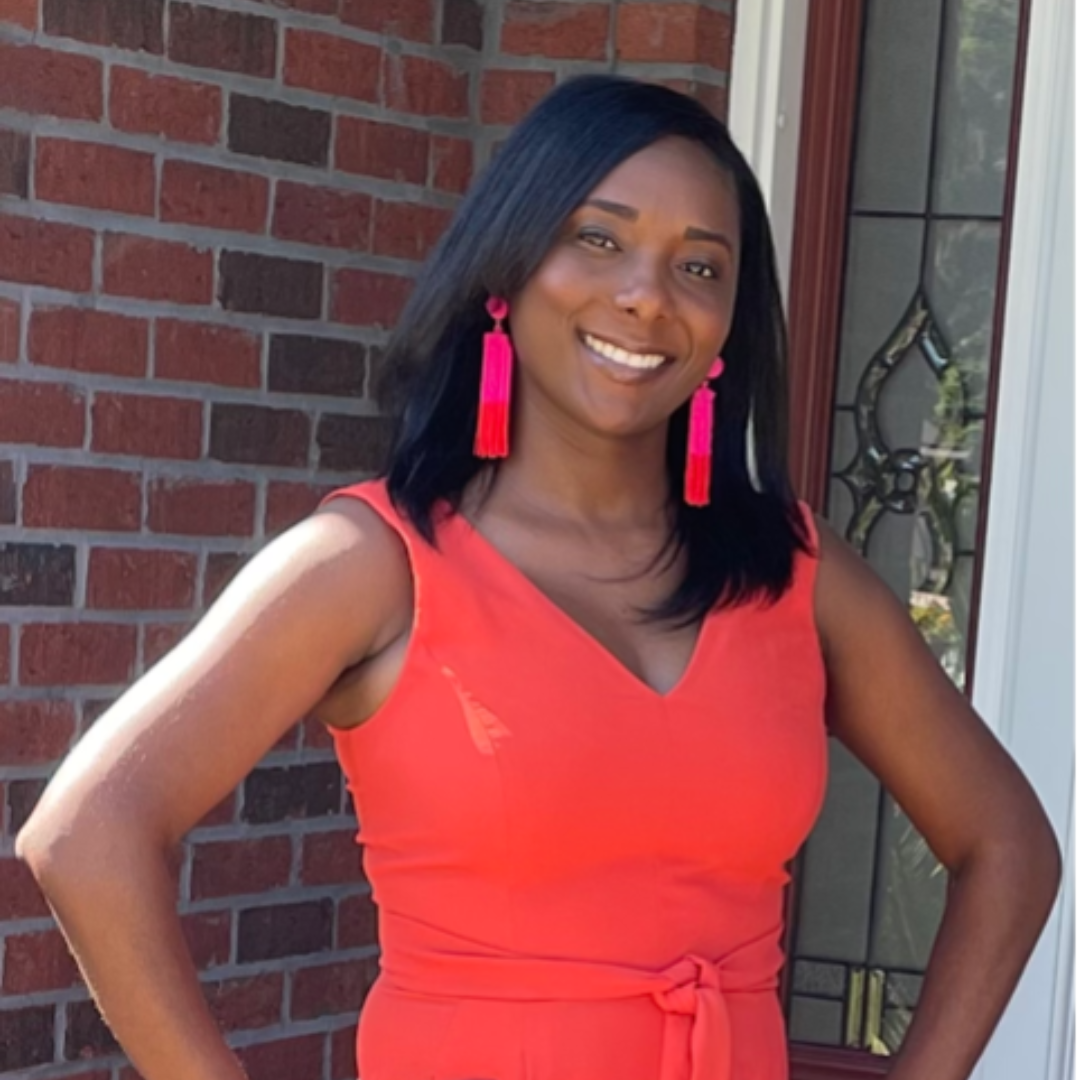 Phylicia Massey, LCSW, QSW
Owner
Phylicia is a Licensed Clinical Social Worker in the State of Florida with over 7 years of experience in the behavioral health field. She is also a Qualified Supervisor for Registered Clinical Social Work Interns, who are working towards licensure in the State of Florida. Phylicia has chosen to dedicate her life to serving and empowering others to be the best version of themselves. Phylicia graduated from Bethune-Cookman University in 2007 with her Bachelor of Science degree in Psychology. In 2010, she was awarded the JJ Daniel award through NASW (National Association of Social Work) for her dedicated work with children. She went on to further her education at Florida State University, where she earned her Master's degree in Clinical Social Work in 2011.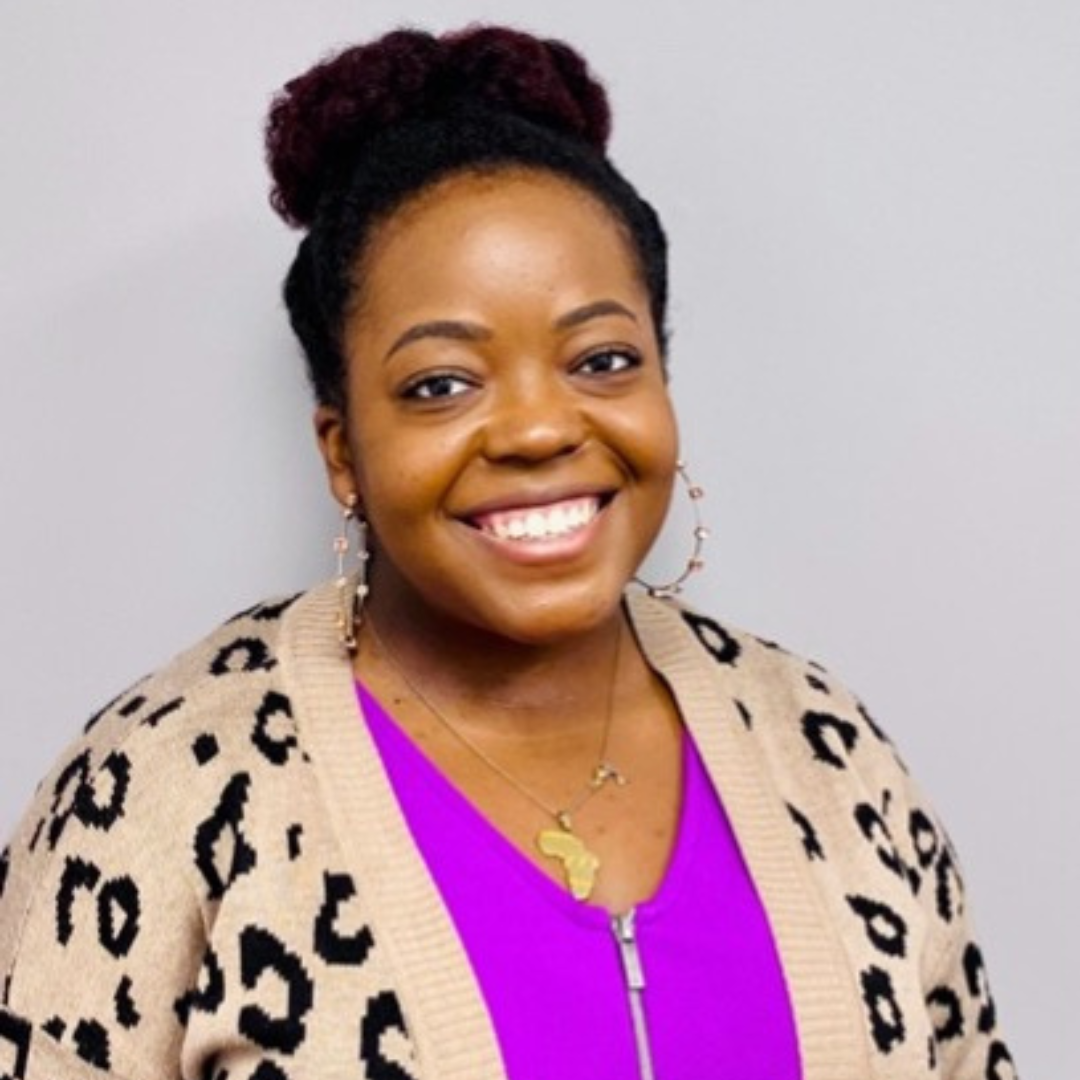 Ashlee Richardson, RCSWI
Ashlee Richardson (Ray) is a Registered Clinical Social Work Intern in the State Florida, specializing in Cognitive Behavioral Therapy. She earned her B.A. in Psychology from Spelman College and a Master of Social Work from Barry University. She maintains certification in Trauma Focused Cognitive Behavioral Therapy (TF-CBT) and holds a professional certification in Trauma and Resilience from Florida State University. She has over eight years of experience working in social services. Throughout the years, she has assisted several different populations on their journey to wellness. Ray is passionate about people living healthy and whole lives by assisting them in navigating their mental health journey. She specializes in working with adults, families, and professionals who have struggles with boundaries, self – esteem, grief, depression, and anxiety, along with stress management. She is passionate about people living the best version of their lives by being the best version of themselves.
Cedrika Young, RCSWI
Cedrika Young is a Registered Clinical Social Worker Intern with the State of Florida. Cedrika has an extensive background of providing case management and clinical services to children and families. Cedrika graduated from Florida State University with her Bachelor of Social Work degree in 2011 and her Master of Social Work degree in 2016. Throughout her career and personal experiences, Cedrika has maintained a passion and dedication to helping others become self-empowered and overcome stressors that may come along through life's journey. Cedrika has experience providing family therapy and individual therapy to adults and youth who desire to overcome anxiety, grief, trauma, depression, stress management, self-esteem, and other related barriers. Cedrika's goal is to promote a comfortable, safe and relaxed therapeutic space, where clients can feel empowered to begin their journey towards healing. Cedrika incorporates a variety of evidence-based treatment modalities to include, but not limited, Cognitive Behavior Therapy (CBT), Trauma-Focused-CBT, Motivational Interviewing, and Solution Focused Therapy.
Danielle Gillespie, RMFTI
Danielle is a Registered Marriage & Family Therapy Intern in the State of Florida. She is passionate about helping those who may be experiencing emotional distress and/or relational issues. She comes alongside clients in a therapeutic setting to assist them in working through the difficulties they may be experiencing and equipping them with skills and tools to address life's challenges. She has experience in counseling individuals, couples, and families as well as groups. Danielle is a certified SYMBIS Assessment Facilitator and has completed Level 1 Training in Gottman Methods Couples Therapy. Danielle enjoys spending time with her family, traveling with her husband, reading, and serving at church.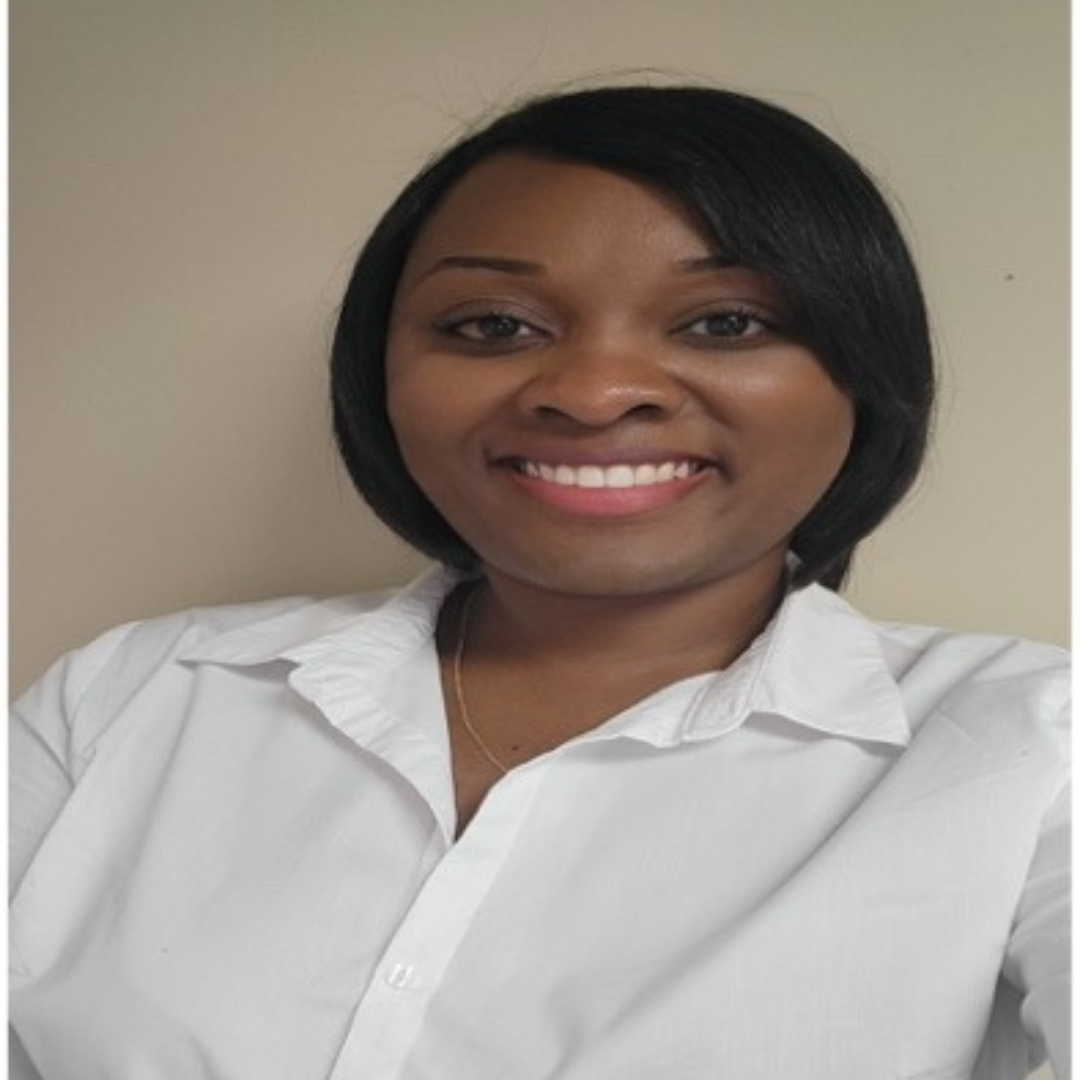 Courtney Thomas, RMHCI
Courtney Thomas is a Registered Mental Health Counselor Intern in the State of Florida. She earned a Master's in Counseling with a concentration in Mental Health Counseling from Nova Southeastern University in 2021. Courtney has experiencing working with children, adolescents, and adults. Courtney's approach to therapy is to create a safe, supportive environment where clients can address their mental health needs without judgement. She has worked with diverse populations with an array of mental health symptoms, such as Generalized Anxiety Disorder, Post-traumatic Stress Disorder, ADHD, co-occurring substance use disorder, and Major Depressive Disorder. Courtney understands that therapy looks different for all individuals; and has devoted her life to helping client's gain insight and access their inner strengths to promote change.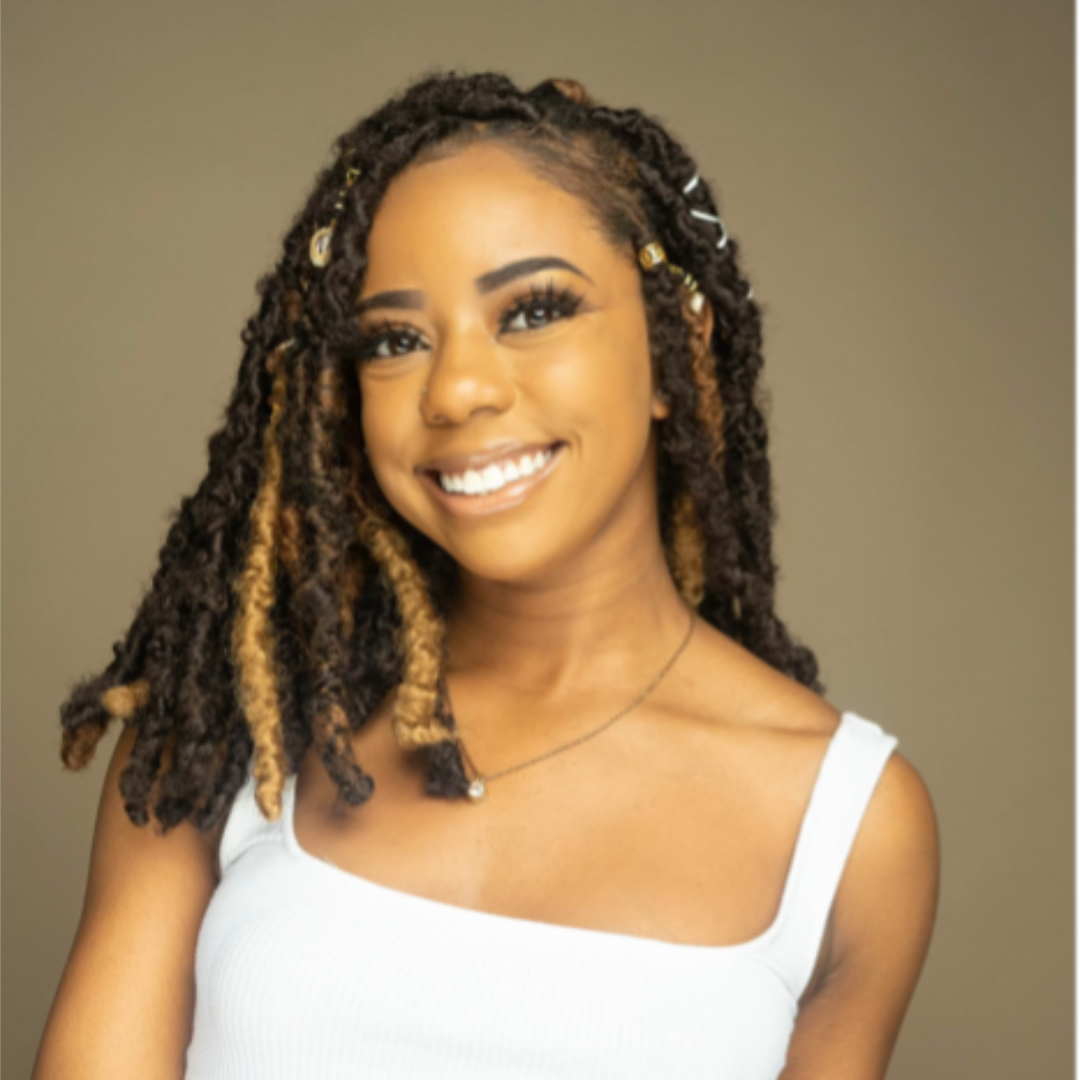 Kalyn Hillard, RCSWI
Kalyn Hilliard is a Registered Clinical Social Work Intern in the State of Florida. She earned her Master of Social Work degree from Florida A&M University with a concentration of Community Development and Social Services Administration. She has had experience with interning and working with: Her approach to Social Work includes being trained in mental health concerns, individual and group skills, economic support, case malmanagement and positive behavioral support. She also has an unwavering passion for adolescents and young adults and has worked with an array of diagnosis included, but not limited to: Oppositional Defiant Disorder, Adjustment Disorders, Major Depressive and Anxiety. Her vision is to make a contributing impact to positive socialization within the Black community and to uplift the world around her with utilizing mindfulness approaches, authenticity, unconditional love and unwavering support through holistic & healthy healing and therapeutic treatment.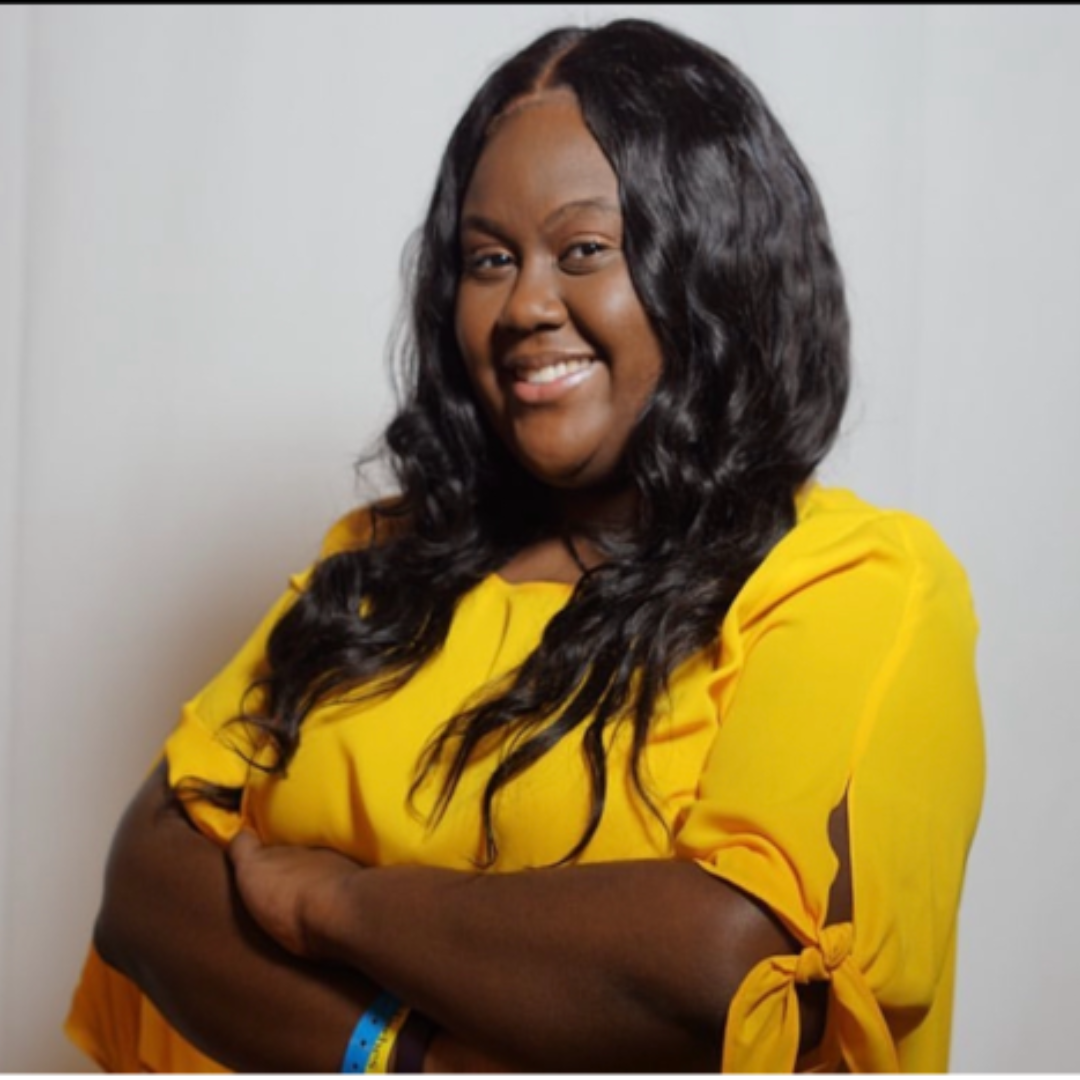 Renelle Williams, RCSWI
Renelle Williams is a two-time graduate of Florida State University. She is a Registered Clinical Social Worker Intern in the State of Florida, with 6 years of experience working with adolescents and families. Renelle Williams is passionate about empowering individuals to operate in their fullest potential. She specializes in treating adolescents and young adults, who experience challenges including anxiety, depression, self-esteem, relationships, and adjustment difficulties to life transitions. Renelle assists her clients on their healing journey through encouraging self-exploration, teaching healthy coping skills, and improving self-esteem. Renelle believes it is important to develop a healthy therapeutic bond with her clients to create sustainable changes that lead to purposeful changes and long-term growth.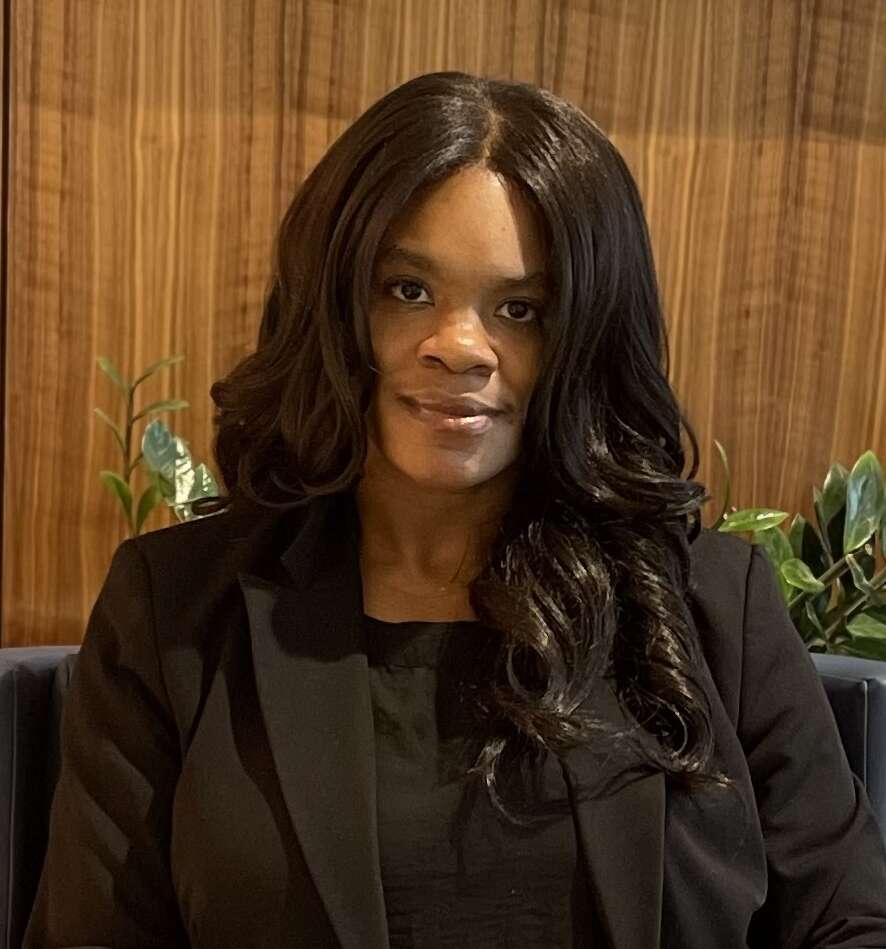 Karlene Dyce, RCSWI
Karlene Dyce is a graduate of Florida State University. She is a Registered Clinical Social Work Intern in the State of Florida. Karlene is passionate about helping others and is driven by the need to help others. She has over 20 years in healthcare. Karlene has experience working with adolescents, families and young adults focusing on trauma, anxiety, and depression. Karlene is also a first generation American born to Caribbean parents. As a parent, she strives to teach her kids that it is okay to be different. One way to reinforce this was to tell her kids "If there was only one flavor of ice-cream, the world would be a boring place."