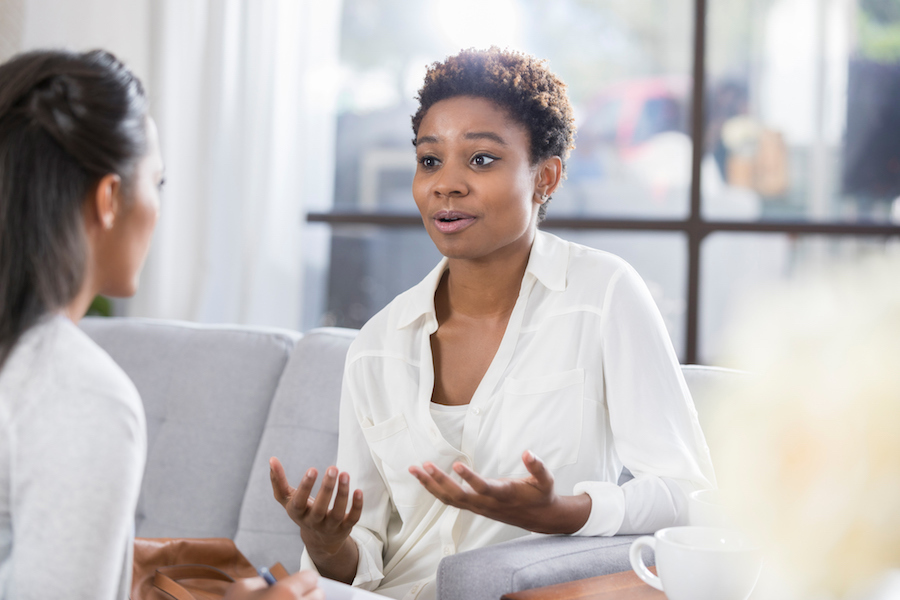 (For Registered Clinical Social Work Interns in the State of Florida ONLY)
Congratulations on taking this important step to pursue your clinical licensure!
My personal approach to supervision is one of providing an environment of growth for a  therapist to honestly evaluate their work performance, counseling skills, and personal issues they bring into their practice. Supervision will be a mixture of case review, collaborative problem solving, chart review, and support.
As your supervisor, I will serve as a teacher, consultant, and evaluator. We will work on accountability to ethics and best practice principles by reflecting together on your work. This process may include considering your objectivity and professional boundaries with clients, detailed focus on your personal awareness, the importance of establishing and maintaining the trust of clients, and journeying with clients towards therapeutic goals that make sense to the client. I hope to create a "safe space" in which you can look at your skills, become exposed to new ideas, and take the risk of trying those new ideas and methods to enable yourself to grow clinically.
Supervision is also the time to address issues, such as countertransference, that affect your work and personal self. Even though Supervision is never intended to be a personal counseling session, bringing personal issues that affect your ability to effectively work with your clients is encouraged. My desire is for you to grow as a therapist and an individual through the supervision process.
We offer individual and group supervision.
For more information on the licensure process in the state of Florida, please visit https://floridasmentalhealthprofessions.gov/licensing/registered-clinical-social-worker-intern/
So… are you ready to start your Supervision Journey?  Schedule a consultation today for more information!