pHaith Coaching and Counseling strives to make services affordable to all, who are eager to start their journey to healing and growth. Adjustments to fees are evaluated and are the discretion of the counselor. We accept all major credit cards, money orders, or cash as forms of payment. We also accept payment via PayPal. We will send an invoice prior to your session. We also offer affordable self-pay options!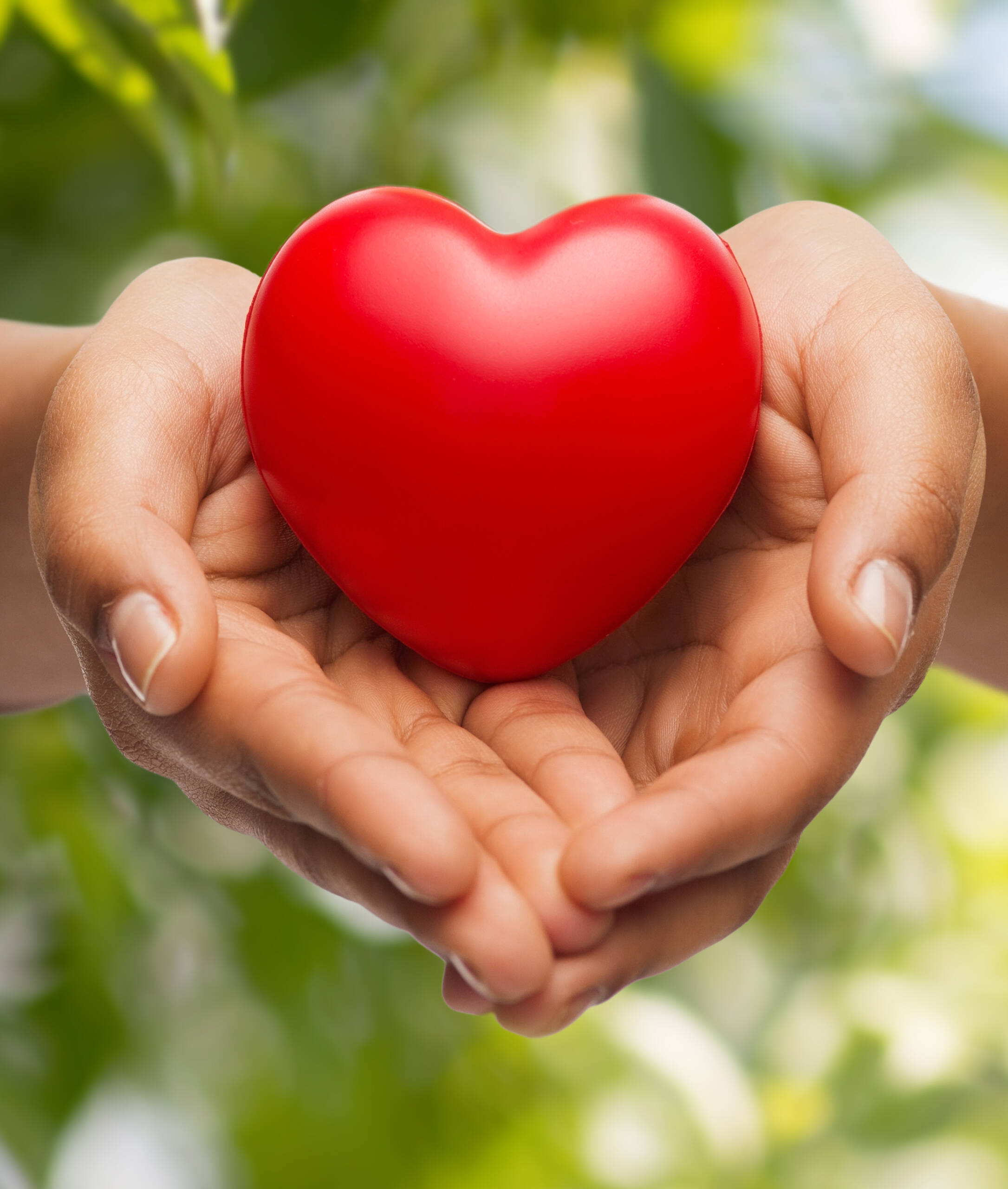 Depending on your current health insurance provider or benefit plan, it is possible for services to be covered in full or in part. Please contact your provider to verify how you plan compensates you for counseling services.
Here are a few recommended questions you can ask your insurance provider to determine your benefits:
• Does my health insurance plan include mental health benefits?
• Do I have a deductible? If so, what is it, and have I met it yet?
• Does my plan limit how many sessions per calendar year I can have? If so, what is the limit?
• Do I need written approval from my primary care physician in order for services to be covered?
We accept the following insurance providers/EAP's:
Aetna
Cigna
Sunshine Health (Ambetter)
ComPsych
Magellan
bHS
Workplace Options
Life Works
IBH (Integrated Behavioral Health)
Florida Blue
New Directions
Lyra
Modern Health
ESPYR
Kepro
Health Advocate
Optum
Cancellation Policy
If you are unable to attend a session, please make sure you cancel 24 hours in advance. Otherwise, you will be charged a late cancellation fee or a No-Show fee.
Schedule a Free 15-Minute Phone Consultation
Regain Your Power & Confidence